If you have just finised a phone call where you pressed the call record button. This recording will be in your call detail records.
To pull the recording you can login to your skyePBX web interface. Navigate to Apps -> Call Detail Records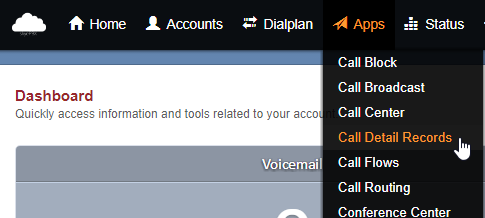 In Call Detail Records you will see all the calls that have been made on the system. Unless you are an admin you will only see the calls involving your extension.
If a call in the call detail record was recorded you will see a recording play/download button for that call.

You can click play to play it in your browser or download to download it to your computer.